RAMPCO Group timeline story
1992
The idea of establishing the Company was conceived by its founders and this vision came to being in 1992. The company received its first big overhaul project from Razi Petrochemical Company.
1993
The contract for reconstruction of Imam Khomeini Petrochemical Complex was concluded with the use of 3.500 direct personnel.
1995
Chlor_Alkali Unit of Bandar Imam Petrochemical Complex was established along with the Conclusion of the first construction contract for Cooling Tower with the participation of a German company for the PVC unit of Bandar Imam Petrochemical Complex.
1996
The first CMMS system in Iran was designed and commissioned by RAMPCO
1999
RAMPCO established its training center with the goal of sharing the experience with the private section of petrochemical industries. Also, it manufactured the first spiral gasket in Iran.
2001
The first furnace unit for Abadan Petrochemical Plant was manufactured.
2003
The construction contract of Olefins Unit for Kavian Petrochemical Complex was concluded which is considered the largest unit ever made in its kind. Also, Rampco purchased its 60% share from Petrochemical Investment Company and converted into a private company.
2005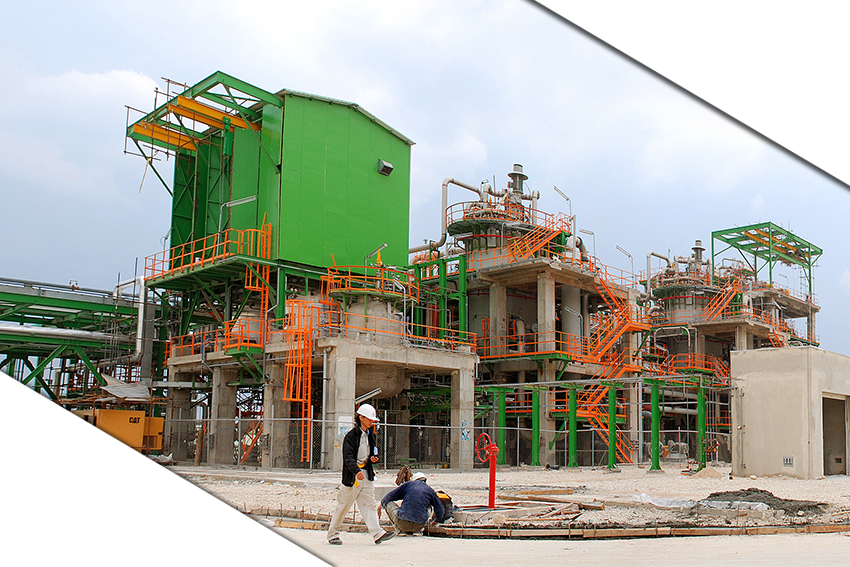 Rampco's First EPCF contract for Mehr Petrochemical project and EPC contact for the Oil and Gas sector of Mahshar-Abadan Pipeline were secured along with its first "West Ethylene Pipeline "with The length of 200 km.
2007
Upon signing the contract for manufacturing boilers & water supply in Mehr Petrochemical Project the Water and Energy sector of Rampco emerged and developed.
2011
Establishing the Koushan Charity Foundation and introducing it as the shareholder of the 30% of RAMPCO' Stock Share was a major step towards fulfilling its social responsibilities.
2012
Conclusion of the EPC contract of Sulfuric Acid production plant was a starting point in the Mineral processing
2013
By the joint implantation of major overhaul projects of Sohar Refinery in Oman, Rampco entered the international market.
2017
The Separation of Ownership and Management in the company took shape and also, Rampco Entered O&M project implementation